International education programs last between one week to a year or more. During this time, life in the States goes on… until it doesn't.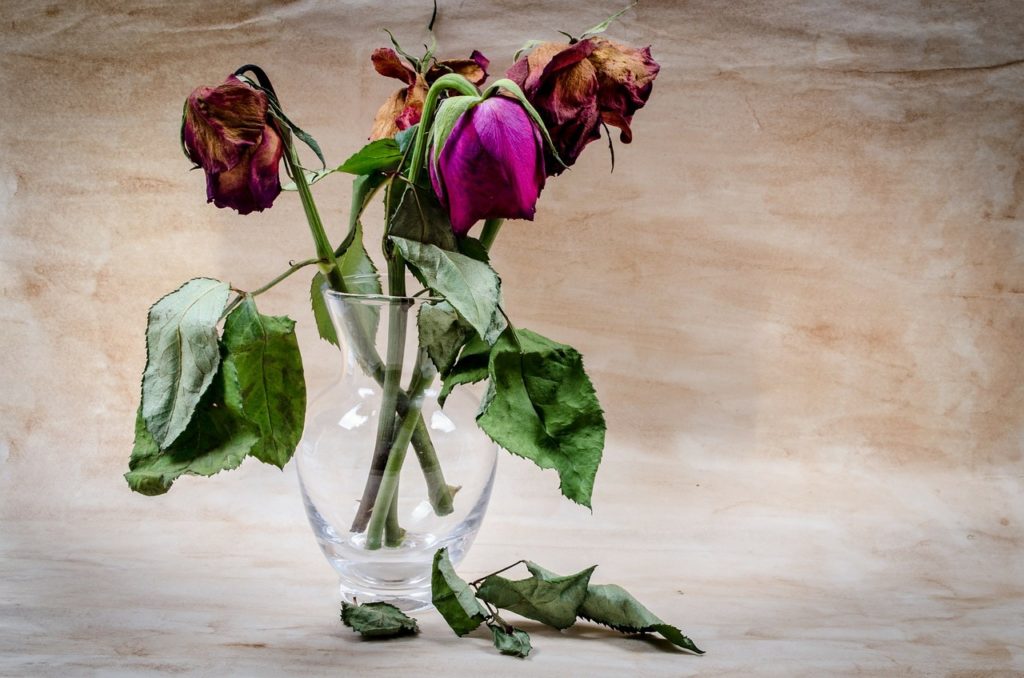 There are currently no statistics that track how often college students face the death of a loved one while studying abroad, but it happens. But, what can you do from overseas when you may not be able to return home in time for the funeral? Much more than you think. For instance, you can:
Stay connected with your loved one using online and video chat services.
You probably already use Facebook to stay in touch with your friends, but it may have never occurred to you that Facebook, Skype, and other online communication tools can be used to stay in touch during an emergency. Nadeem Unuth, a Lifewire contributor with a Master's degree in Educational Administration, explains that video calling is a simple way to humanize your long-distance conversation – something that is of the utmost importance in times of duress.
Help with planning and notifying friends and relatives.
You may be oceans away but you likely still have access to email and free or cheap long distance calling. Using these resources, you can take some of the burden off of others by offering to notify friends and family of the death. Likewise, you can help plan everything from flowers to food for after the service. You can also set up a memorial scholarship fund in honor of the deceased in lieu of flowers. Online obituary site Legacy.com reports that a memorial fund is an excellent way to help your loved one, "continue impacting the world as they might have were they still living."
Coordinate with the funeral home to set up online access to the service.
According to the Royal London Mutual Insurance Society, 33% of adults between the ages of 18 and 34 and 26% of seniors over the age of 55 see value in online streaming services to broadcast a funeral when they cannot be present physically. Many funeral homes have this capability. Even from afar, you can coordinate with the funeral home directors to ensure that you and other long-distance family members have the opportunity to say your goodbyes alongside everyone else. Most funeral homes offer 24-hour service lines, so you should not be bound to stateside business hours.
Research grief counselors and online bereavement programs.
If possible, work with a local grief counselor (your school may have one on staff) who can help you overcome the inevitable feelings of guilt for being away. However, if language, cost, or transportation are at issue, there are a number of online bereavement programs that will put you at ease. Most grief counselors believe therapy is one of the best ways to put you in touch with your feelings and they help reassure you that your grief is normal.
Honor your loved one by creating a memorial website.
Although the person you love has passed on, you can use the internet to honor memory by creating an online memorial tribute. Services such as Forever Missed, which was founded by Oleg Anderman after the death of his grandfather, give you the opportunity to share your loved one's life with others. Online memorials also serve as a place where family members can share stories and photographs of the dearly departed. These digital gathering grounds are a companion during the healing process and keep you connected to valuable memories. Visitors may light a virtual candle, leave digital flowers, or simply offer condolences that can be shared with the entire family.